Our motto is diversity
Our delivery program includes many different raw material qualities. These include sponge rubber, cellular rubber, polyurethane (PUR) soft foam, composite foam, polyethylene foam and other specialty foams. We manufacture sheets, blanks, stamped parts, water jet cuts, shape-cut parts and special parts of all kinds from a wide variety of foams exactly according to customer requirements.
160, 180, 200, 230, 250, 270, 300, 350, 500, 600 kg/m3
very fine, fine, middle, rough
orange, red, green, blue etc.
Special colors can be realized with small minimum quantities.
Cellular rubber materials
NR, EVA 45, EPDM 60, EPDM 120
different strengths and densities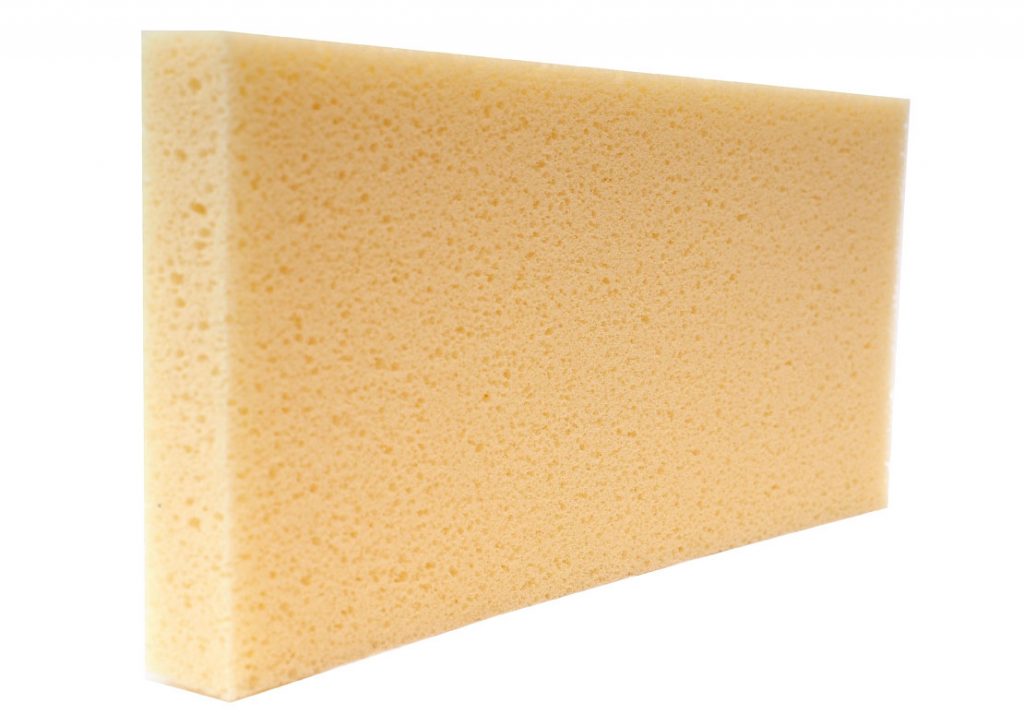 Polyester foams have a uniform cell structure as well as good thermal insulation and resilience.
Polyether foams have a fine and open-pored structure and are also very elastic.
Filter foams offer gases and liquids a minimal flow resistance
Sponge pores are extremely durable and have a high density.
Natural latex, synthetic latex and air